We are a collective, working together on a mission to unlock the potential of cannabis to help fund and empower the next generation of artists. Make a difference and join our movement using two words...
SUPPORT
CREATORS
SUPPORT
CREATORS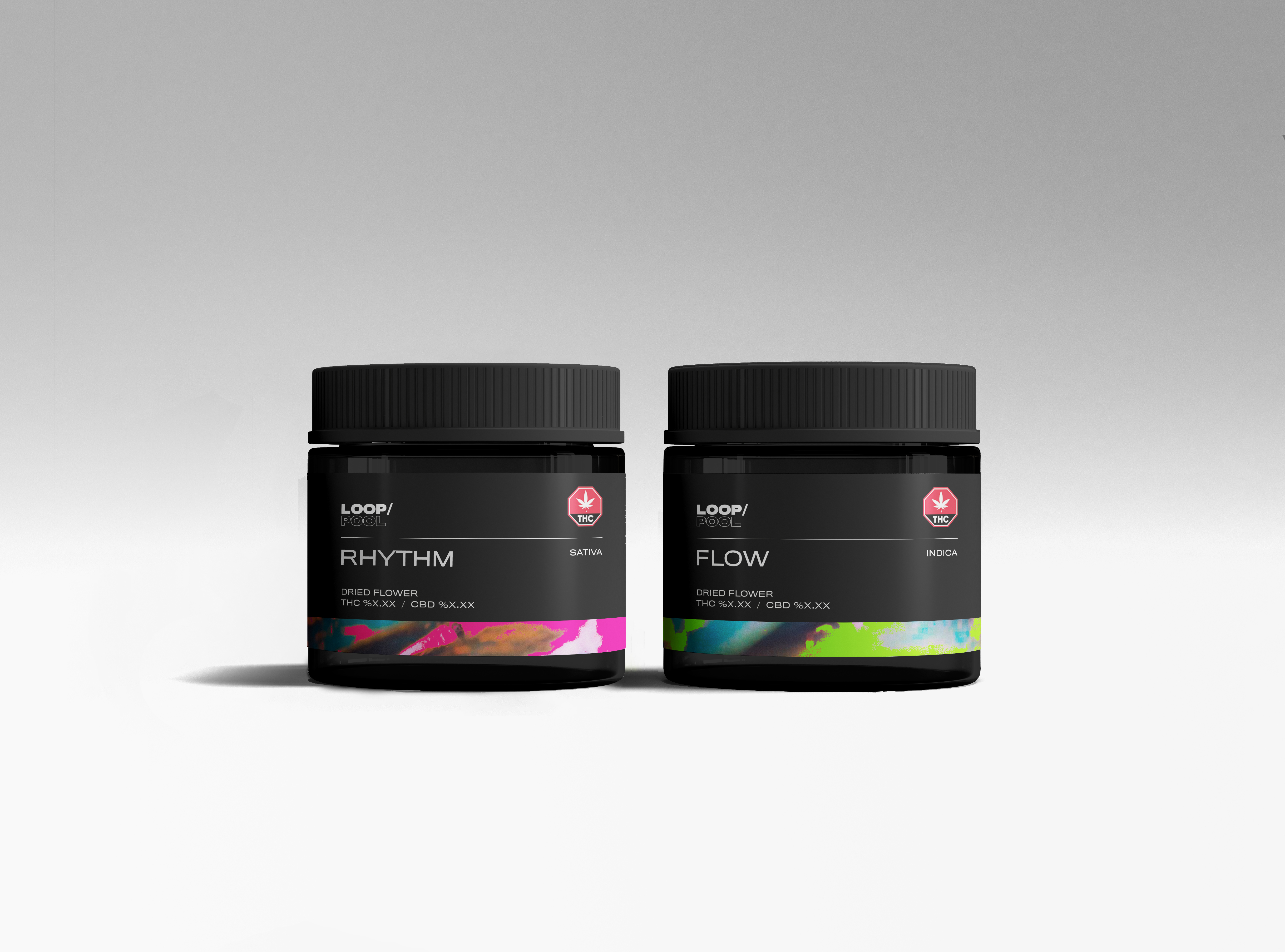 WHAT IS LOOP/POOL?
Our artist co-owned brand of premium cannabis products. We use a portion of every sale to give back to emerging artists so when you support LOOP/POOL, you #SUPPORTCREATORS.



WHAT IS POOL/FUND?
Our grant program to support emerging artists and music not-for-profit organizations by funding and helping them bring their creative endeavors to life.